WEBINAR SERIES
The complete guide to accessing web data



A series of self-contained webinars to take you from

zero knowledge of web data to successfully starting your web data project.
Join us to get a better understanding of what web data is, how to get it, and best practices across use cases.
Course length

| 5 session
Episode length

| 30 mins + QA
Course fee | FREE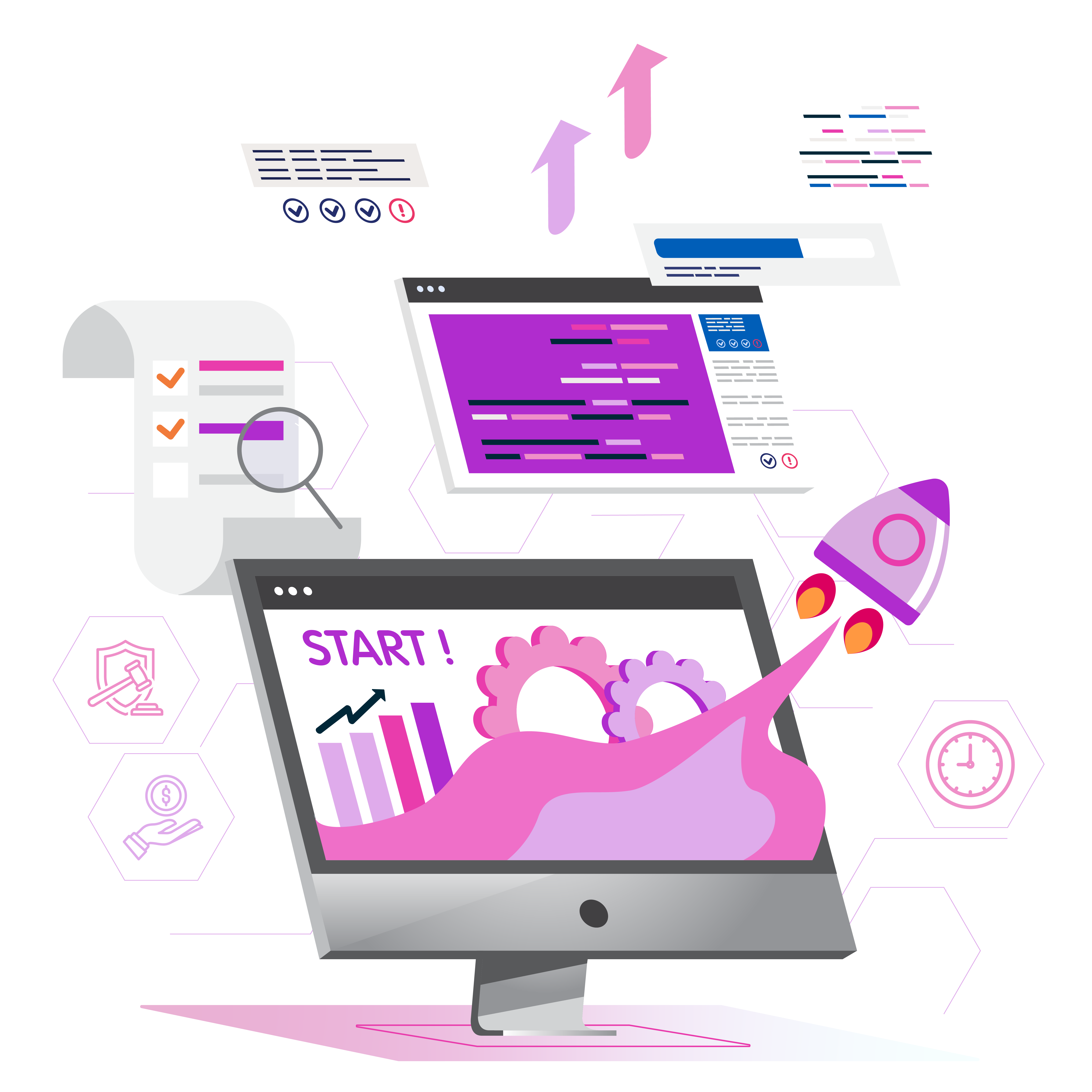 Discovering the best way to access web data
3 things to evaluate before accessing web data
Date: 15th Feb, 2023
Time: 4pm GMT | 11am ET | 8am PT
In the previous webinar, we learned how to define data requirements to best serve the business requirements. Make sure you check out our checklist to ensure you start right.

In this webinar, we will try to figure out the best way to access the web data based on your requirements. A great way to find your best fit is to evaluate the scope triangle and assess the balance required between the cost, time, and quality of your web data extraction project.

Learn how to weigh your requirements and find your best fit to access web data with Neha Setia Nagpal, Web Scraping Evangelist at Zyte, and web scraping expert, Theresia Tanzil.

In this Webinar, source the data you need by understanding:
The different methods of extracting web data
Pros and Cons of each the different web scraping methods
Upcoming episodes
Everything you need to know to get web data
Web Data 101: Planning for success with web data
Whether you know nothing about web data or you're an experienced data consumer, these 4 tips and tricks will help you get off to a great start by helping you understand how your data requirements should match your business and technical requirements from the very start.

Learn how to set the foundation of any web data project on solid ground with Neha, our Web Data Evangelist, and David, Head of Solution Architecture at Zyte.

Understand what data you need, how to get it, and how to avoid some of the common mistakes made by rushing in without a plan.

In this Webinar set yourself up for success by learning to:
Define Business Requirements vs Data Requirements
What is web scraping and Data as a Service
Select Data Attributes
Understand the Web Data Maturity Model
Don't forget to grab your free checklist at the end of the webinar to help you start your web scraping project the right way.
Conducting a web scraping legal compliance review
Date: 1st Mar 2023
Time: 4pm GMT | 11am ET | 8am PT
This webinar is our step-by-step process for conducting a legal review of every web scraping project, including the 3 critical legal checks that must be conducted before starting a web scraping project.
This guide will help you understand:
The laws and regulations governing web scraping
How to maintain compliance while extracting data
The specific questions you need to ask yourself to stay GDPR compliant
A comprehensive overview of web data quality assurance
Date: 15th Mar 2023
Time: 4pm GMT | 11am ET | 8am PT
Our QA experts will kick-off this webinar by taking you through the process of evaluating web scraped data's accuracy, completeness, consistency, and timeliness, among other aspects, to ensure it meets the needs of your organization.
We will also share monitoring tips for quick identification and resolution of any issues, and ensuring that the data collected is of the highest quality.
You will learn:
The importance of data quality assurance
The different dimensions of data quality
Zyte's approach to high web data extraction quality
Explore the power of web data extraction to its max potential
Date: 29th Mar 2023
Time: 4pm GMT | 11am ET | 8am PT
Rounding up the series, we've invited special guests to inspire you and help you connect the previous 4 episodes and efficiently consume the web data.
Our team
Meet the experts in web data extraction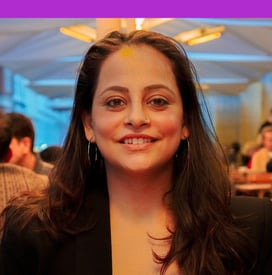 Web Data Evangelist
Presenter
Neha is a story-teller and loves to weave stories to explain tech concepts in a funny yet relatable way. Want to know how baking cakes and Machine Learning are similar? Feel free to message her.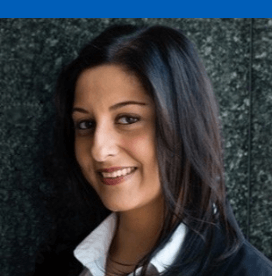 Chief Legal Officer
Panelist
Sanaea is one of the leading experts on web data extraction laws and has spoken about ethical web data extraction and legal compliance at many conferences including Extract Summit.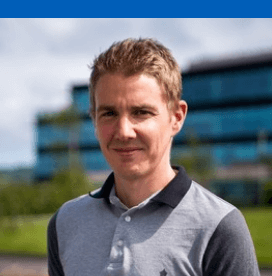 Head of Solution Architecture
Panelist
David is accomplished at developing and managing solutions across web data. He is an expert at architecting scalable solutions and deliver quality projects.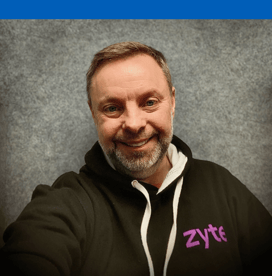 Global New Business Sales Lead
Panelist
Liam leads the New Business team at Zyte. Liam is an expert in understanding the role of web data in different projects. His New Business team matches Zyte's products and services with customers who need web data.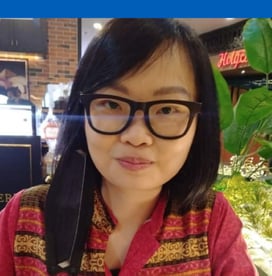 Web Scraping Expert
Panelist
Theresia is a data strategist and knowledge management expert who helps businesses gain external competitive edge and reach internal clarity & focus through the process of transforming data into actionable knowledge.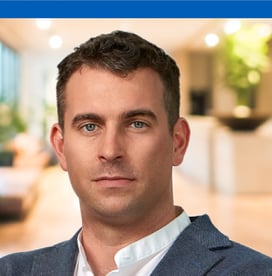 Team Leader - Software Engineer
Panelist
Paweł has several years of experience developing advanced crawling solutions using Scrapy framework. He loves contributing to open source and is one of the authors of ScrapyRT framework and has made contributions to Splash.